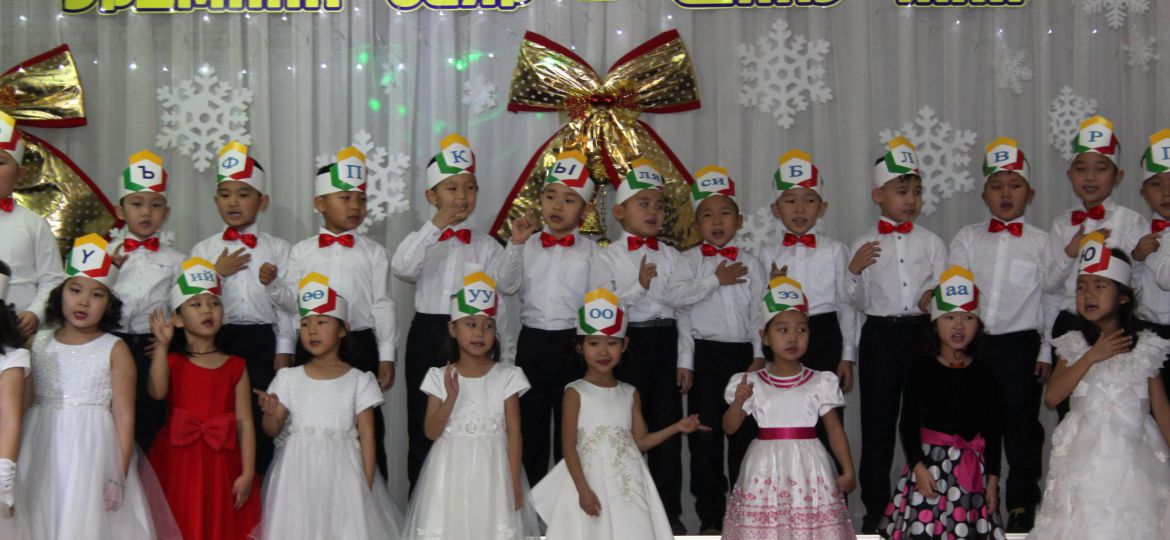 THE FIRST GRADER'S ACADEMIC CELEBRATION WENT GOOD
Happy Academic Day to the cutest and youngest children of this school who are celebrating the day of learning to read and write in their mother tongue.
We can't help but be proud of our little first graders who overcame the difficult hurdle of learning to read and write in a short period of time. A few days ago, our bright children presented their Tailan readings to their parents and recited the set poem in a high voice with a melodious rhythm. After that, the academic holiday-New Year concert is presented to the parents and teachers. We would like to express our gratitude to teachers BTA Ariunzul, BTA Narantuya, method teacher Nyamsuren, and leading teacher Gantogs, who work tirelessly for the children of the northern people from the rising sun in the morning until the evening.
To all of us who cooperated in the first beginning of academic knowledge, we would like to wish our parents, who always support us with enthusiasm, Happy Academic Day and Happy New Year.
In just a few months, while getting to know the phonetics of my mother tongue, I learned to read correctly and meaningfully, to write in a neat and orderly manner, and to successfully learn the basics of adding, subtracting, and counting. He showed everything he had learned to his parents and class teachers in a beautiful performance that combined music, poetry, and everything beautiful in a lively rhythmic melody. On behalf of all the children, I would like to express my gratitude to the general education manager Tsegee, music teacher Enkhtayvan, and elementary school manager Tsevelmaa, who organized this concert at a high level.
He is a role model for his peers due to his academic, cultural and sports achievements
                  G. Engoon and O. Nambardulam, 1st grade students
                  1b grader B. Enhjin, N. Yours truly
                  B. Khishigt, B. Enhrii, N. Tergel, 1st grade students
                  1st grade students B. Ijiltseg and T. Tsovoobold received the "Best Student of 2016" award.
You children are rich in learning
Go full of faith
Go with a smile on your face
Be overflowing with love
Learn and learn
Happy New Year to you all
Happy Holidays.