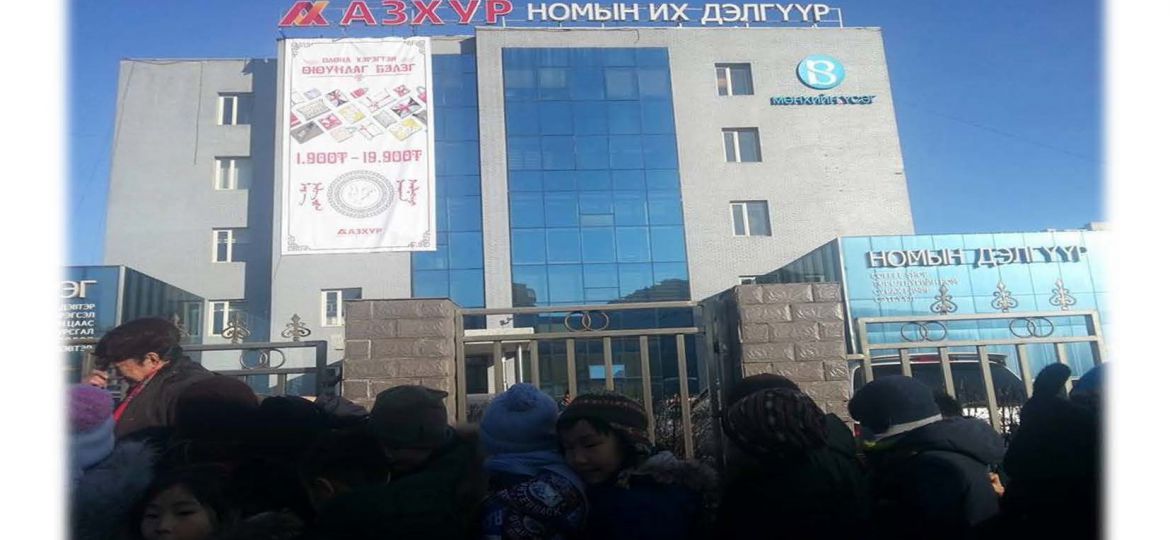 I got acquainted with the printing factory of the Eternal Letter LLC
In order to make every child appreciate books and love books, within the framework of the "Book Friend" campaign, our students of grades 1-5 got acquainted with Eternal Letter LLC.
Actively participated in the "Let's make friends with books" program implemented by Eternal Letter LLC. Our children saw with their own eyes how books are made and were impressed by the printing process.
We also spent a fun day visiting "Az Khur" bookstore, listening to stories and watching magic shows. In order for each child to have their own library, they enriched the library by selecting and purchasing books.
I would like to thank the team and manager Boror-Erdene of Eternal Letter LLC for giving our children such a great opportunity.