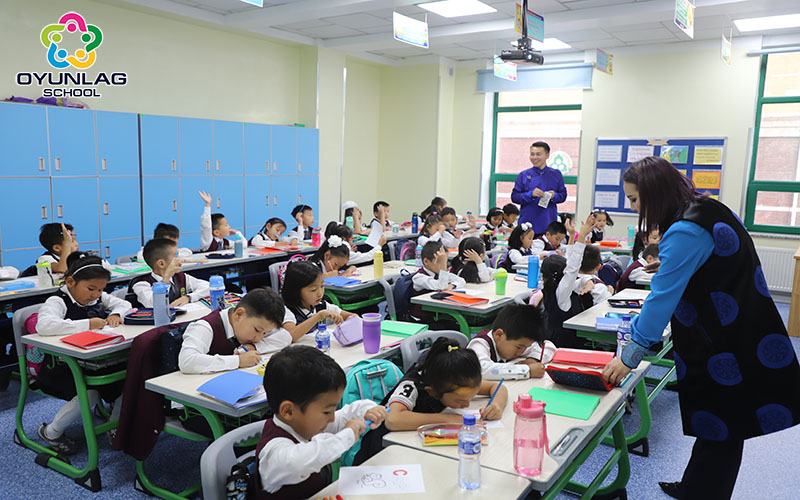 Make your child a knowledgeable and successful person
Parents communicate with teachers to educate
Cooperation is more important than anything else.
To let the parents know the joys and pains of a day's work and the hard work of a gentleman named "TEACHER" who dedicates his professional skills to the children of the people, and then support them in teaching their own skills for their children. The day "Fathers-Teachers of Life" which encourages mutual understanding and trust in each other, helps them in their work, and encourages them to work together for a common goal, was very successfully organized by the school administration and the guidance teacher Davaasuren, Tsolmon and the members of the school board.
On this day, our parents conducted a 70-hour lesson for all groups of classes I-XI with the desire to teach their children some new ideas and skills that are not included in the school education program. It includes:
Write correctly in the online environment.
Characteristics of the teacher's profession
How can I be a good child?
Healthy eating
Drinking water properly
How to recognize talent and develop it?
Traffic rules
Student-to-student relationships
Eye protection
Physical appearance and behavior culture
Foreign school children's business
How to choose a profession?
Develop your career
Development of public speaking skills
Why is the sense of art important?
The age of technology