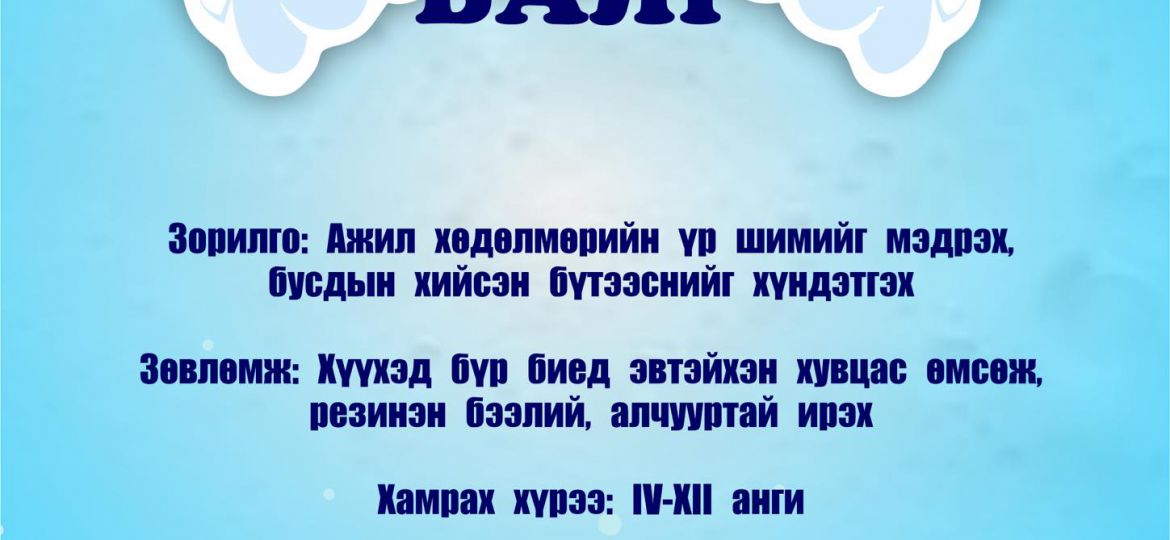 The "Foam Festival"-2023 activity was successfully organized among students of classes IV-XII under the initiative of the mathematics department of "Oyunlag" school, with the aim of having a positive effect on feeling the fruits of labor and respecting the achievements of others.  
VIII-IX students in the 2nd building of the school, IV-VI, X-XII students, the class leader and professional teachers in the 1st building of the school between 14:40 and 16:30 cleaned the classroom and the school environment. .
As the saying goes, "The power of the crowd, the sea of no people", it was good that every child actively participated in this day. Our students have undoubtedly understood the value of hard work and respect for what others have done and cleaned. I would like to express my gratitude to the teachers of the mathematics department who organized this wonderful activity, to the students and teachers who cleaned it up.